---
OVERVIEW: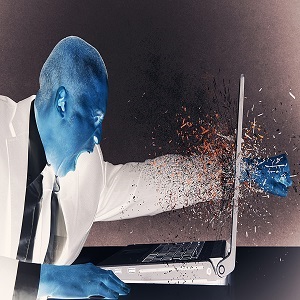 Learning to code, especially if you've never done it before, can be super frustrating. You see other people having success and you want to keep up. Sometimes you stop and wonder, when things aren't working, whether you're good enough to code. You are. And you will.
Coding takes practice. It takes patience. And it takes determination. No one can really say they're "not good" at coding until they've stuck with it for quite a while. The same would be true of anyone who plays sports, makes music, or gives public speeches. A couple of days is never enough to determine whether you're good or bad at something. So during this lesson, you will learn to have patience. You will show your determination. You will practice. And you will have at least a few moments of success.
---
LEARNING GOAL #2: The Basics of HTML
Students will be able to design multiple web pages with HTML through the use of simple Text Editors.
---
PART 1: DEDICATED CODING
Read More
---
PART 2: THE HALFWAY POINT
Read More
---
PART 3: CODECADEMY
Read More
---