---
OVERVIEW: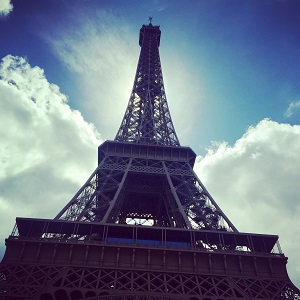 Successful web designers are not just good at using HTML or CSS, but they are also good at applying web design principles to make their designs look aesthetically pleasing to the eye.
Most of the ideas that web designers use to make their sites look good come from the way newspapers have always set up their designs. For example, newspapers are set up on long, broadsheet papers that are folded in half and newspaper editors know that the best stuff has to be above the fold where readers will see it right away. Designers also make sure their pages have repetition (repeating elements from page to page), proximity (grouping of similar items), and alignment (putting items in line with each other).
---
LEARNING GOAL #3: The Basics of CSS
Students will be able to construct multi-page websites using Internal Links and External CSS.
---
PART 1: DAILY DESIGN
Read More
---
PART 2: DESIGN PRINCIPLES
Read More
---