---
OVERVIEW: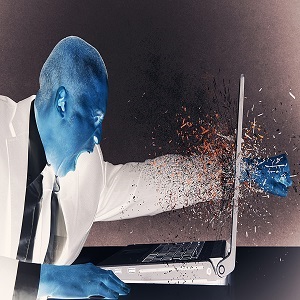 For several weeks, you have been typing source codes and finding solutions to the errors in those codes. Some students have been incredibly successful. Others have struggled. Today is not only about grading those source codes, but helping everyone get caught up at least to the point of completing one or two codes.
During this lesson, all Web Design I students will be meeting with the teacher one on one, demonstrating their progress or lack of progress, then asking questions and getting answers. At the end of class, during the final 20 minutes, all source codes will be graded and together, as a class, we will move forward.
---
LEARNING GOAL #2: The Basics of HTML
Students will be able to design multiple web pages with HTML through the use of simple Text Editors.
---
I AM NOT FINISHED, SO…
Read More
---
I AM FINISHED, SO…
Read More
---