---
OVERVIEW: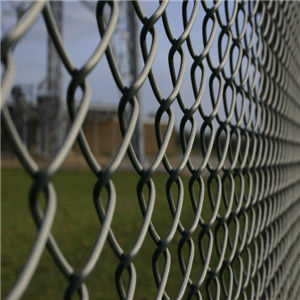 After scientists and engineers agreed to call the ARPANET the "Internet," it was still a few years before most people had personal computers. These were the 1980s. Microsoft and Apple were fighting to produce the best, most popular, and most affordable computers. But the introduction of personal computers, especially those connected to the Internet, led to a new problem: hackers.
Hackers are defined as anyone who uses a computer to gain access to information they are not allowed to have. But the more people bought computers, the more they connected to the Internet, the more hackers increased. And once Tim Berners-Lee went live with the World Wide Web on August 6, 1991, the web became another source for hackers to find and steal information.
This lesson is meant to introduce you to some of the issues that led to hacking and how that impacts security on the web. But this lesson should also be a reminder of how the web first began.
---
LEARNING GOAL #1: The Basics of Web History
Students will understand how the Internet evolved from a classified government research project into a world wide resource with the help of highly educated teachers and students.
---
PART 1: CLASS DISCUSSION
Read More
---
PART 2: SEQUENCE OF EVENTS
Read More
---